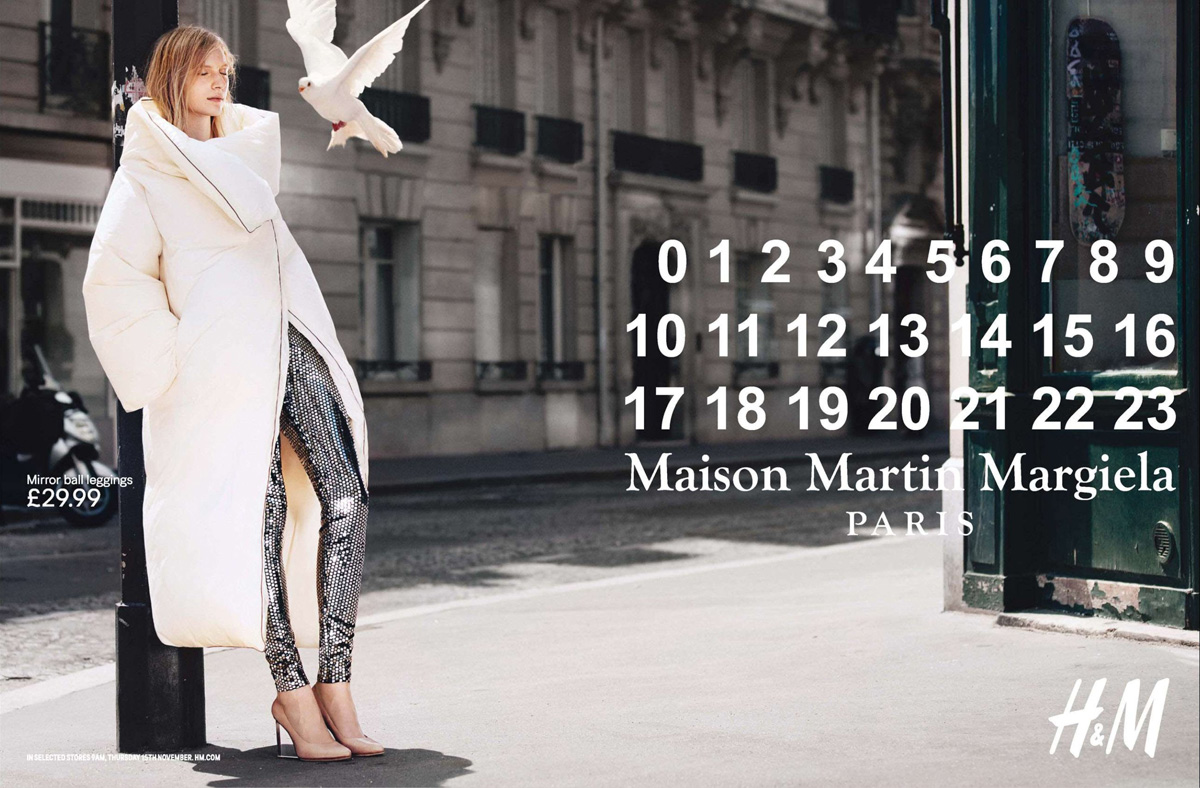 So the latest high end/high street collaboration has dropped, the mad queues have died down and the swag posts have started to appear. I don't normally go in for all that as in my mind I much prefer a good design to a must-have label. My only piece from a collaboration collection so far is the alligator/crocodile dress Christopher Kane did for Topshop. Until...
Amongst the hideous 'duvet' coats and
truly hilarious jeans
was this stunning navy skirt, cut from a pair of tailored trousers and the perfect expanse for swishing.
A close-up of the skirt's fabric, which goes perfectly with my Nails Inc manicure (yes, I got an actual manicure to see what all the fuss was about. Quite honestly, I could have done just as good a job myself!) and YSL ring.